We get a lot of questions about visits and tastings. At the moment we are not able to take visitors but we are working on it. We appreciate the big interest and hope that in a very short time we are able to have visitors.
Best regards from Lihnell family.
The family company Bergslagens Destilleri were founded the year 2014 and are operated today by the Lihnell family. We produce mainly whisky and gin but also some other spirit drinks as snaps and rum. The distillery is located in an old industrial building, earlier it was a slaughterhouse. It is located in the outskirts of Örebro in the district Almby close to a nature reserve.
NEWSLETTER
Subscribe to our newsletter and receive information about new products and events.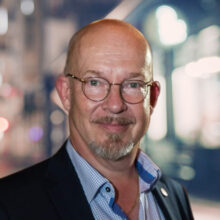 Mats Lihnell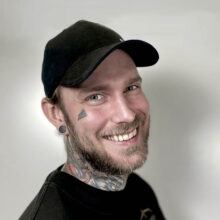 Carl Lihnell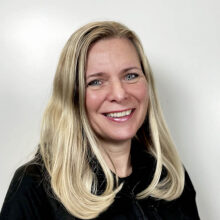 Jill Lihnell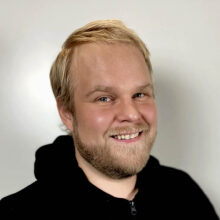 Robert Lihnell
Fakturaadress / Invoice adress
Bergslagens Destilleri Örebro AB
Pettersbergsvägen 2A
703 69 Örebro
Lageradress / Warehouse adress
Bergslagens Destilleri Örebro AB
Hjälmarvägen 75
Örebro 702 86
Company numbers
Orgnr: 556889-9974
Bankgiro: 131-5563
VAT-nr: SE556889997401
Övriga frågor
info@bergslagensdestilleri.se
ABOUT US
Family-owned Bergslagens Destilleri was founded in 2014 and is currently run by the Lihnell family. The distillery primarily produces whisky and gin, but also other spirits such as aquavit and rum. The distillery is located in an old industrial building that previously housed a slaughterhouse on the outskirts of Örebro, next to a nature reserve in the district of Almby. Our inspiration comes from the region, its creativity and joy of creation. Our products and work reflect the area's curiosity for the new and the respect for the traditions and history that exist here. At the distillery, we also have our warehouse where whisky and gin mature under perfect conditions inside the old slaughterhouse premises. We also bottle all our products in-house.
REGIONEN
Bergslagen is an area in central Sweden that was previously known for its mining industry with many small mines and quarries. The region is surrounded by deep forests, rivers and mountains with abundant wildlife and plant life. Today, new businesses have emerged in Bergslagen, with several small local food producers finding inspiration in the surrounding nature. The availability of raw materials is good, with plenty of game, berries, mushrooms and crops grown in the fertile soil. Bergslagen has now transformed into a food region.
WHISKYLAGRET
There was previously a whisky distillery called Grythyttan Whisky AB that produced whisky between 2010 and 2013. The distillery was located a few miles outside of Örebro and produced approximately 35,000 liters during those years. The whisky is known for its high quality, and whisky enthusiasts hold great respect for the product.
During the summer of 2016, we at Bergslagens Destilleri purchased the remaining stock of barrels and since then, the whisky has been aging at our own warehouse in central Örebro. Our job now is to manage this puzzle piece in Swedish whisky history, which some refer to as Sweden's answer to Port Ellen.
We carefully go through all the casks and plan for different types of releases for interested buyers. The interest is very high, and it is due to mainly three things. It is Swedish whisky, it holds very high quality, and above all, it is Sweden's first "Silent Distillery", meaning not a drop more will be produced from Grythyttan Whisky AB.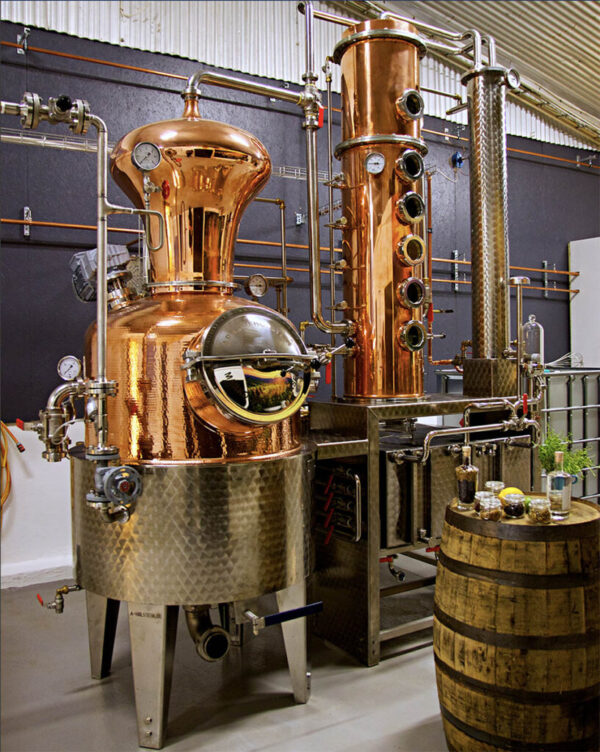 PARTNER BAR
STÅ - PINTXOS & VÄNNER
A pintxos bar where you get the feeling that you are almost abroad - personal, warm, and welcoming. A bar counter set up with delicious pintxos - luxurious and tasty, yet affordable. The entire pintxos culture is built on socializing, sliding by on your way home or before a theater visit. Mingle, stand, sit, hang out - just socialize!

Here you will find the majority of our assortment. Everything from Whisky to Gin but also a live Whisky barrel that is filled up as we go. In addition to our assortment, STÅ has a fantastic wine cellar and other goodies to drink and eat.